European Data Protection Supervisor Giovanni Buttarelli has passed away, his office announced in a statement Wednesday. He was 62.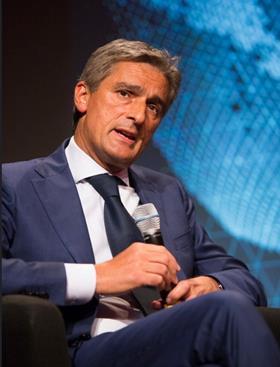 "It is with the deepest regret that we announce the loss of Giovanni Buttarelli, the European Data Protection Supervisor," the office of the EDPS said. "Giovanni passed away surrounded by his family in Italy, last night, 20 August 2019.
"We are all profoundly saddened by this tragic loss of such a kind and brilliant individual. Throughout his life, Giovanni dedicated himself completely to his family, to the service of the judiciary, and the European Union and its values. His passion and intelligence will ensure an enduring and unique legacy for the institution of the EDPS and for all people whose lives were touched by him."
Buttarelli was appointed by a joint decision of the European Parliament and the Council in December 2014 for a term of five years. From January 2004 to December 2009, he served as assistant supervisor. Before becoming EDPS, he was secretary general at the Italian Data Protection Authority from 1997-2009. As a Cassation judge in the Italian judiciary, he was involved in many initiatives and committees on data protection and related issues at international level.

Jaclyn Jaeger is a freelance contributor to Compliance Week after working for the company for 15 years. She writes on a wide variety of topics, including ethics and compliance, risk management, legal, enforcement, technology, and more.
View full Profile