Upcoming event > EIC Awards
Upcoming event > TPRM Summit NY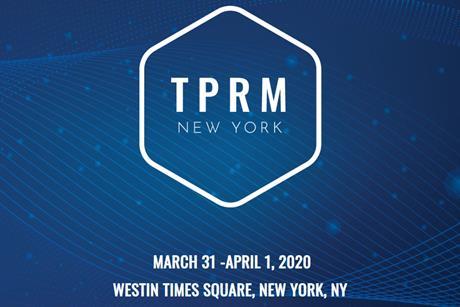 Due diligence protocols and practical guidance to evaluate vendors and assess risk.


Register Now
Upcoming event > Workshop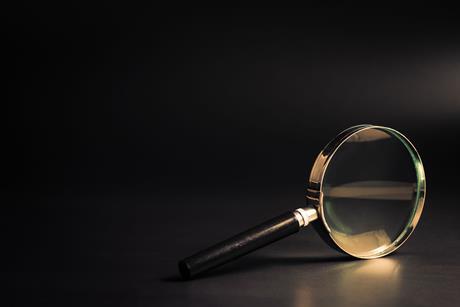 A one-day online seminar from CW and former Department of Justice attorney Michael Johnson.


Register Now
Upcoming event > Compliance Week 2020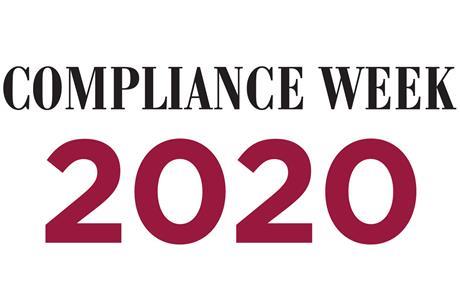 The premier peer-to-peer event that spotlights chief compliance officers and industry leaders.


Register Now
More from Compliance Week

In a setback for the DOJ, a federal judge has acquitted, in part, a former executive of French power and transportation company Alstom for his role in a foreign bribery scheme in Indonesia.

The U.K. Financial Reporting Council penned a letter to the Big Four outlining expectations for how the auditors should go about separating their audit work from their consultancy business.

Steven Seagal agreed to a settlement with the Securities and Exchange Commission for failing to disclose payments he received for promoting an initial coin offering in 2018 conducted by Bitcoiin2Gen.

Fortune's 2020 list of the 100 Best Companies to Work For is out, and accounting firms are again among them. All four of the Big Four firms are in the top 50, as is Plante Moran.