Upcoming event > EIC Awards
Upcoming event > TPRM Summit NY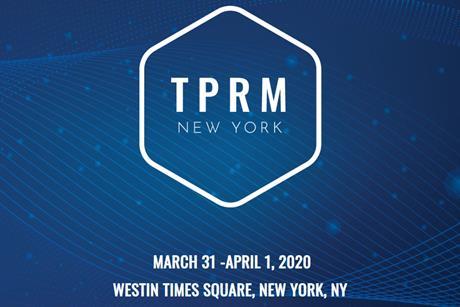 Due diligence protocols and practical guidance to evaluate vendors and assess risk.


Register Now
Upcoming event > Workshop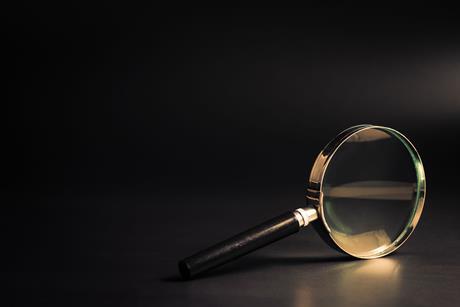 A one-day online seminar from CW and former Department of Justice attorney Michael Johnson.


Register Now
Upcoming event > Compliance Week 2020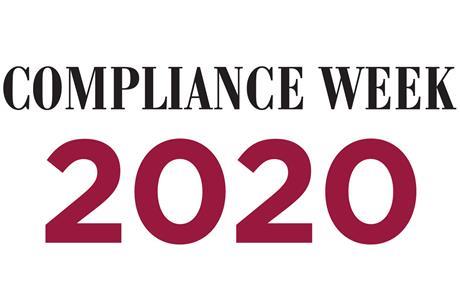 The premier peer-to-peer event that spotlights chief compliance officers and industry leaders.


Register Now
More from Compliance Week

Compliance Week discusses with Shannon Duncan, CCO and director of operations at registered investment adviser Blooom, the many unique challenges of doing compliance in the complex, ever-evolving FinTech space.

Check out information on upcoming events from such regulators as the SEC, FINRA, CFPB, and more.

Europol, the European Union's law enforcement agency, announced it has uncovered more than €10 million (U.S. $11 million) from fictitious soccer player transfers in a money laundering and tax evasion scheme.

Wells Fargo will pay $3 billion to resolve civil and criminal penalties with the DOJ and SEC related to its long-running fake accounts scandal, but the embattled bank—and its former executives—are far from out of the woods.