Top Stories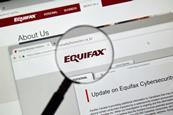 A massive data breach that was "entirely preventable" will cost credit-reporting agency Equifax another $1 billion to beef up its cyber-security efforts.

ExxonMobil's victory in a sanctions case before a federal court just might empower others in the regulated community to challenge the imposition of fines for alleged violations of sanctions regulations.
Event spotlight

Compliance Week is thrilled to announce the addition of Samantha Power as a keynote speaker at its 2020 National Conference May 18-20 in Washington D.C.

Compliance Week sat down with Clear Law Institute CEO Michael Johnson to discuss what attendees of his "Science of Workplace Investigations" online workshop can expect to learn, including how to best spot a lie.
Upcoming event > EIC Awards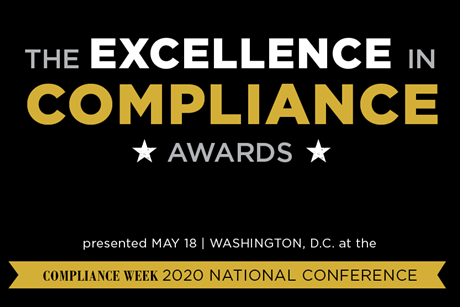 Nominations in all 13 award categories are due by Jan. 31.


Nominate Now
Upcoming event > TPRM Summit NY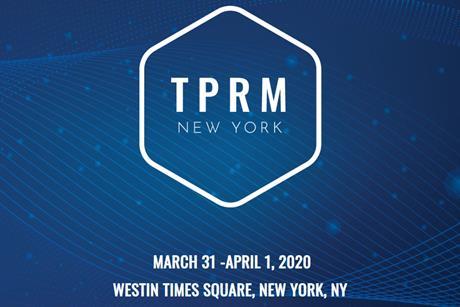 Due diligence protocols and practical guidance to evaluate vendors and assess risk.


Register Now
Upcoming event > Workshop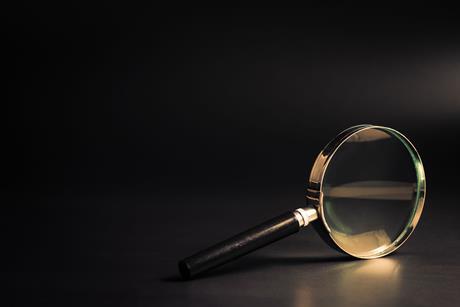 A one-day seminar in Boston from CW and former Department of Justice attorney Michael Johnson.


Register Now
Upcoming event > Compliance Week 2020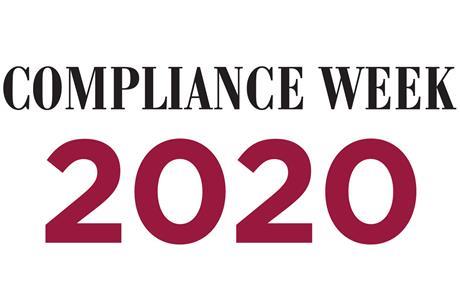 The premier peer-to-peer event that spotlights chief compliance officers and industry leaders.


Register Now
More from Compliance Week

The Norwegian Consumer Council, a consumer rights champion, has uncovered a serious no-no in the world of GDPR: popular apps sharing user data, such as religious beliefs and sexual preferences, to advertising and marketing firms in order to drive their own revenue.
The International Compliance Association will host its inaugural MENA Regulatory and Financial Crime Compliance Conference in Dubai on March 1-2. His Excellency Ebrahim Obaid Al Zaabi, director general, Insurance Authority, will deliver the keynote address.

According to a Willis Towers Watson survey, the majority of U.S. publicly traded companies would not remain silent if given the opportunity by the SEC to respond to proxy advisor voting recommendations.

The Securities and Exchange Commission has suspended a former KPMG leader from appearing or practicing before the SEC after he was convicted of a felony last year.