Update on Compliance Week events: In planning our 2022 event calendar, we will depend on guidance from federal and local officials, with the safety of our attendees, speakers, and business partners our first priority. For sponsorship inquiries, please contact Doug Juenemann. For delegate inquiries, contact Donna O'Neill.
---
Sept. 19-20 | Virtual
Identify how to overcome the challenges in setting up the building blocks of environmental, social, and governance (ESG) to effectively reduce risks in reporting and ethically manage your supply chains.
---
Oct. 26-27 | Edinburgh, Scotland
Now in its 10th year, Compliance Week Europe is created for compliance, risk, and ethics officers to come together for two days dedicated to the sharing of knowledge and experiences from an international perspective.
---
Dec. 7-8 | Virtual
The leading conference for compliance and procurement professionals to come together for two days solely dedicated to the sharing of knowledge and experience within third-party risk management, equipping you with best practices to properly identify and reduce risk effectively, benchmarking information to ensure alignment, and the knowledge needed to implement and foster compliant third-party relationships.
---
Partner Events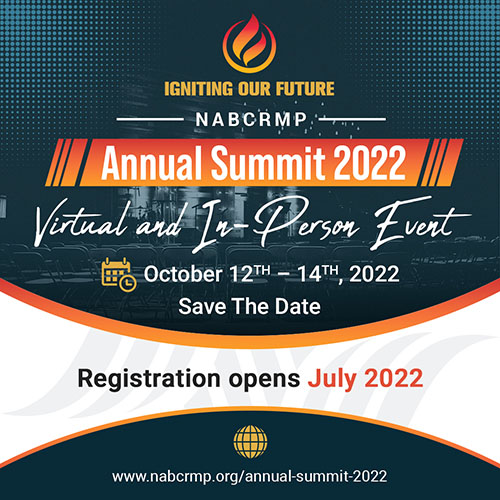 October 12-14 | Virtual/in person
Save the date: Join the National Association of Black Compliance & Risk Management Professionals (NABCRMP) for its Annual Summit & Awards Program. The Annual Summit is NABCRMP's flagship event and draws leading risk and compliance professionals together to share information that addresses important issues facing the field.
Highlights from National Conference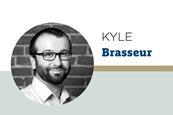 Editor In Chief Kyle Brasseur recaps the moments that stood out to him most from Compliance Week's first in-person event since 2019.

Kenneth Polite Jr., head of the Department of Justice's Criminal Division and a former chief compliance officer, delivered a dynamic keynote address emphasizing the importance of empowering compliance to avoiding prosecution at Day 2 of Compliance Week's National Conference.

Two SEC commissioners from opposite sides of the political aisle took slightly different positions on how to assess the liability of poor performing chief compliance officers as part of the Day 2 opening keynote at Compliance Week's National Conference.