This week, columnist Tom Fox chats with Scott Sullivan, former chief compliance officer at Flowserve Corporation.
While at Flowserve, Sullivan incorporated the publicized misdeeds of other companies into his training to show employees and senior management the potential consequences of bad actions. He discusses how to tailor those cases across industries in order to better get the message across.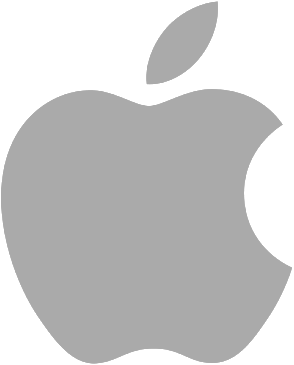 Download on iTunes.


Thomas Fox has practiced law in Houston for 30 years. He is now an independent consultant, assisting companies with FCPA and compliance issues.