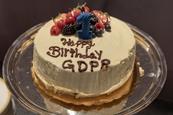 As the EU's General Data Protection Regulation celebrates its first "birthday," an expert panel met at Compliance Week 2019 to share their experiences in prepping, implementing, and following up.

Inspiring keynotes, in-depth discussions, networking opportunities, Top Minds awards, and more highlight the sights from Compliance Week's annual conference in Washington D.C.

Getting resources to fund and execute important compliance initiatives takes some carefully crafted strategy, said compliance expert Kristy Grant-Hart during an inspirational keynote at Compliance Week's annual conference.
Photo Galleries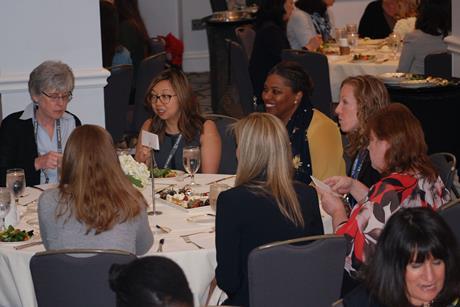 The women's luncheon at CW2019 offered a space for attendees to discuss some of the most pressing issues in corporate compliance.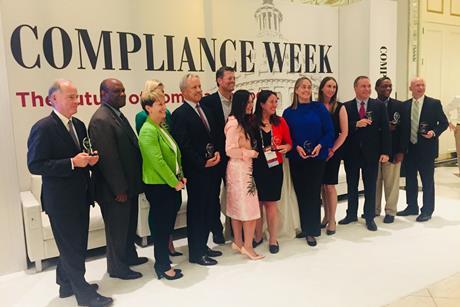 The members of the Top Minds Class of 2019 are presented their awards to cap Day 1 of Compliance Week's annual conference in Washington D.C.

Compliance Week is thrilled to announce its Top Minds Class of 2019, a group of 12 of the brightest stars of the compliance community whose achievements are dwarfed only by their personal integrity and dedication to ethics.
More from Compliance Week

Companies House recently unveiled a substantial package of reforms that will do more to safeguard the personal data of business owners in an effort to offer U.K. companies greater protection from fraud.

In a meeting this month, Nissan's board of directors unanimously voted in favor of a transition from a company with statutory auditors to a company with three statutory committees.

Is there a better way for bank regulators to conduct their supervisory and remediation processes? Congress' GAO developed a rundown of suggestions and best practices in a report released this week.

An initiative to strengthen and enhance the California Consumer Privacy Act was basically left for dead in that state's legislature.