In recent years, major audit firms have begun producing voluntary quality reports. Below is a sampling of findings from six of the biggest firms to accompany the "Best practices for determining audit quality" story in our special report.
*All data from 2017/2018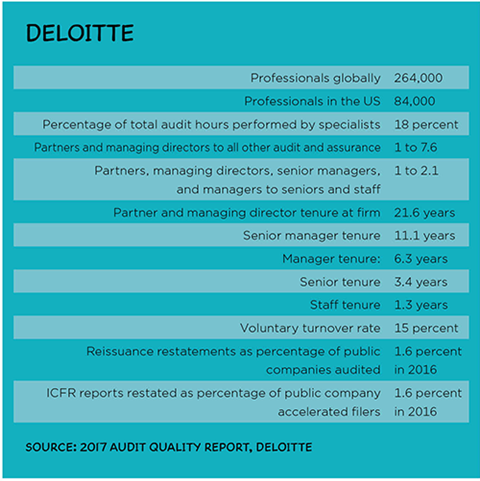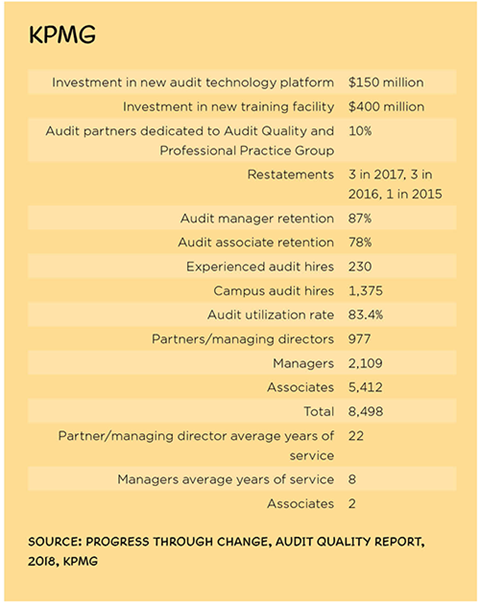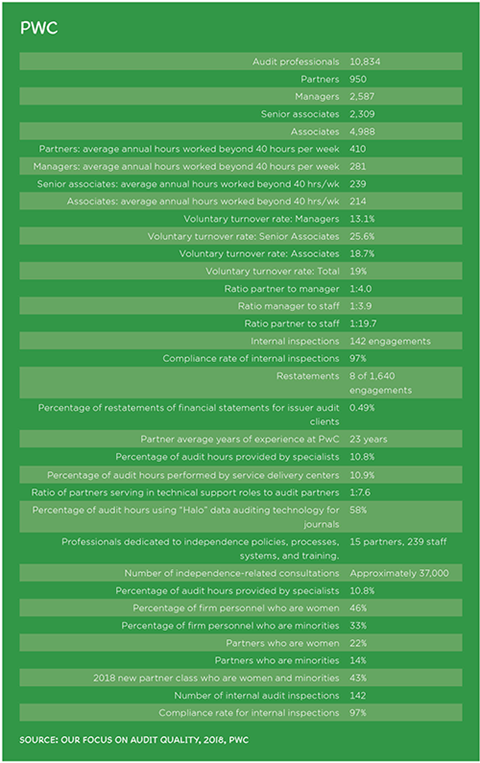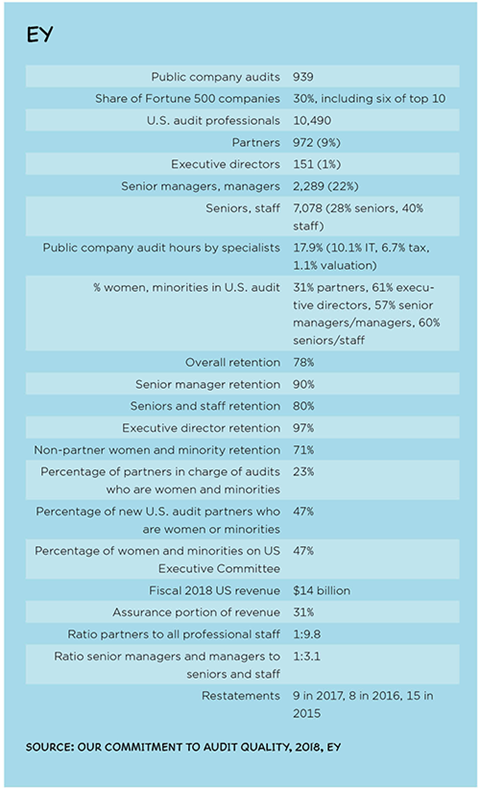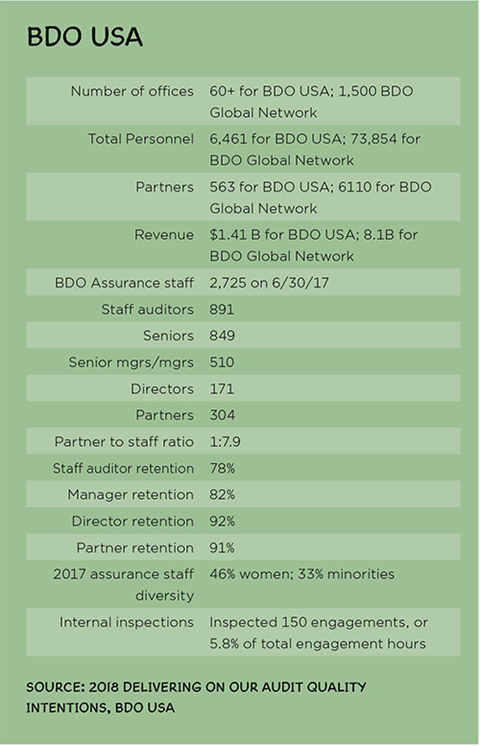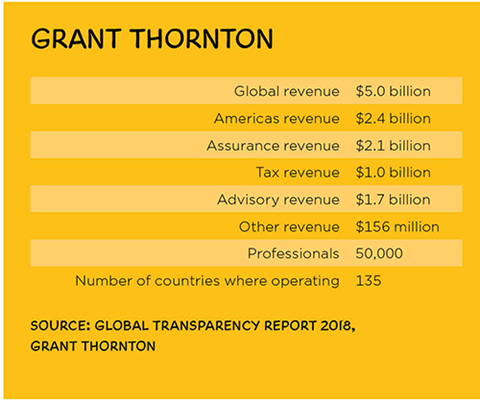 Tammy Whitehouse is a veteran business writer who has been a regular contributor to Compliance Week since 2005, with a focus on covering accounting and audit.