Embroiled in a federal antitrust investigation, tech giant Google announced the appointment of a new general counsel Tuesday.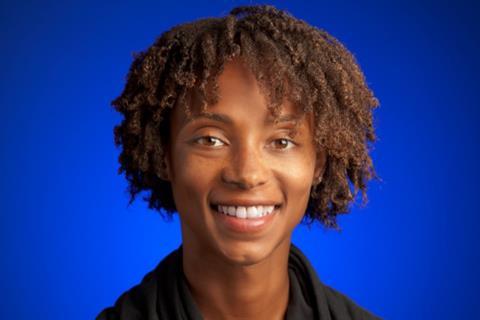 Halimah DeLaine Prado will take over at the position, SVP of Global Affairs Kent Walker tweeted. "Halimah has been a trusted counselor and exceptional leader, she's uniquely qualified to lead our Legal Department, and I look forward to working with her as we enter this next chapter," Walker wrote.
Prado will take over legal duties at Google from Walker, effectively immediately. She first joined Google in 2006 and most recently served as the company's vice president of legal.
One of the first hurdles Prado could face in her new role is antitrust lawsuits expected to be handed down by the Department of Justice and a group of state attorneys general. The DOJ probe, launched last year as part of a broader push to reign in Big Tech, is said to be focused on Google's ad business, and a lawsuit could be filed as soon as the end of the summer, according to the Wall Street Journal.
Earlier this year, longtime Google Chief Compliance Officer Andy Hinton left his position to advise a startup that offers a whistleblower app. Google has not since publicly named his replacement.

Kyle Brasseur is Editor in Chief of Compliance Week. His background includes expertise in user personalization with ESPN.com.
View full Profile