Four senior compliance practitioners offer a glimpse at the technology journey of their companies, from receiving resource support to new tech implementation and ongoing due diligence. Today's question:
Q: What tech do you see being subject to most regulatory scrutiny over next 5 years?
Meet the CCOs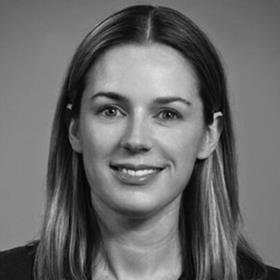 EMMA BREDIN
Chief Compliance and Ethics Officer
BNY Mellon
Years in compliance: 18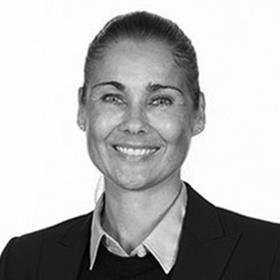 ILONA NIEMI
Chief Compliance Officer
The Co-operators Group Limited
Years in compliance: 10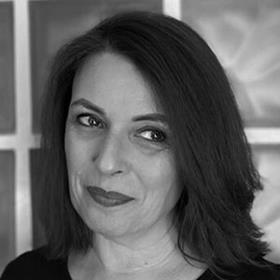 SHELLEY SCHACHTER-CAHM
Chief Compliance Officer
CEX.io
Years in compliance: 10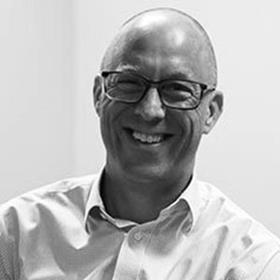 ERIC WILSON
Director of Compliance
Helmerich & Payne
Years in compliance: 11
DISCLAIMER: The views reflected by the practitioners quoted are theirs alone and do not represent the views of their companies.
EMMA BREDIN: The regulatory environment for digital assets, like cryptocurrencies, is rapidly evolving as regulators work to address infrastructure gaps and promote consistency across the industry. Regulatory guidance and requirements for sound risk management practices will emerge as the infrastructure for digital assets develops, and compliance with these requirements will be a regulatory focus over the next five years.
Distributed ledger technology (DLT) that underlies digital assets will be a top regulatory focus. DLT has the power to disrupt banking as we know it today. It has the potential to promote financial inclusion through faster, cheaper, more accessible payments that benefit consumers, investors, and businesses. DLT potentially poses risks to consumers, investors, and the financial markets. Supporting a way to harness the technology to promote innovation and protect against risk will be a key focus for regulators for years to come.
ILONA NIEMI: Based on recent developments in Canada and Europe, I would say artificial intelligence (AI).
Following the EU proposal, the Canadian federal privacy Bill C-27 from June 2022 proposes to enact the Artificial Intelligence and Data Act (AIDA). The AIDA would regulate the responsible deployment of AI and use of AI systems and create penalties for noncompliance. It would establish a legal-ethical framework for the design, development, and use of AI systems. I assume this will prompt novel ways of regulatory scrutiny given the existence of more grey areas on the ethical side.
SHELLEY SCHACHTER-CAHM: Artificial intelligence and machine learning come to mind, especially if you consider how regulators plan to determine how a set of rules gets applied to new and emerging patterns. We've seen the devastating effects of algorithms that inherit the biases of their creators, and the potential of something similar occurring on a grander scale should be actively avoided.
While AI has the potential to revolutionize data processing, it is not without its shortcomings. Skynet isn't the only possible outcome for AI run amuck, and it's important we understand how to avoid repeating the same problems of the past (or sci-fi future).
ERIC WILSON: With the ease and access of various communications apps, such as WhatsApp, Signal, and Telegram, becoming commonplace and used in a professional environment, there are opportunities for more scrutiny over the next five years. The communication within those apps uses auto deleting after a certain amount of time to erase messages. Companies cannot access business communications as part of potential litigation and retention purposes.