Harvey Pitt, the former chairman of the Securities and Exchange Commission (SEC) and an inaugural Compliance Week columnist, died Tuesday. He was 78 years old.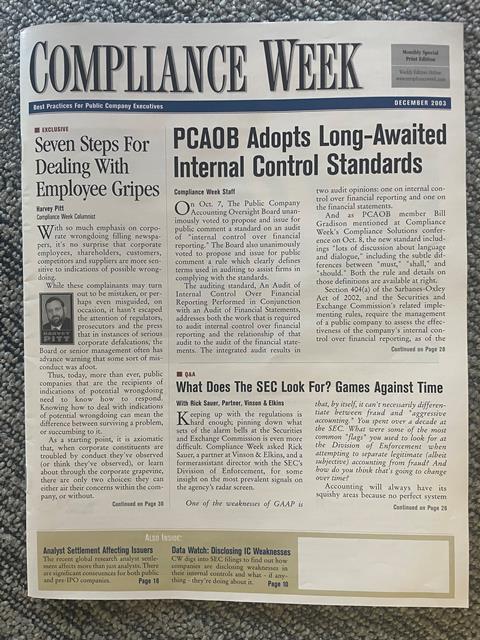 Pitt served as head of the SEC from 2001-03. It was in 2003 that he began writing for Compliance Week, sharing his viewpoints on dealing with employee complaints in his first contribution.
Pitt is remembered by CW staff members who worked with him as a feisty and witty defendant of common sense in the chaotic world of regulatory compliance.
Before leading the SEC, Pitt served as the agency's youngest general counsel.
"Even in the last year, he has made himself available to offer advice and continued to submit comment letters on our rulemaking proposals," the SEC's current commissioners said in a statement Wednesday.