Over the course of this week, seven senior compliance practitioners share how they encourage employees to come forward with reports of potential misconduct in support of the greater mission of instilling a culture of compliance. Today's question:
Q: What steps do you/your company take to ensure whistleblowers are not retaliated against?
Meet the CCOs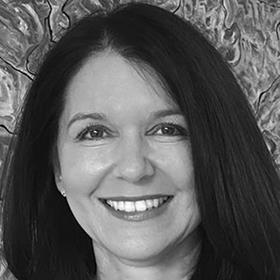 PILAR CABALLERO
VP, Chief Compliance and Privacy Officer
Ryder System
Years in compliance: 20+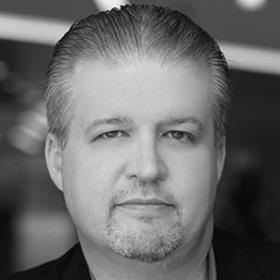 KEITH CARRINGTON
Chief Compliance and Privacy Officer
North American Dental Group
Years in compliance: 20+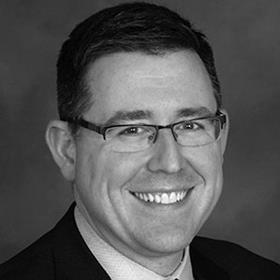 JASON COFIELD
Chief Compliance Officer
Abiomed
Years in compliance: 6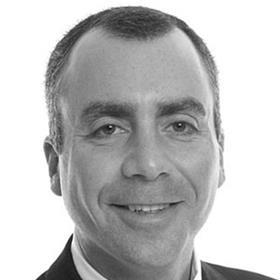 JOEL KATZ
VP, Deputy General Counsel and Chief Ethics and Compliance Officer
Booz Allen Hamilton
Years in compliance: 12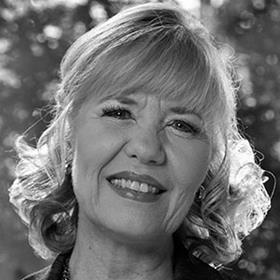 DEENA KING
Chief Compliance Officer
The University of Texas at Tyler
Years in compliance: 16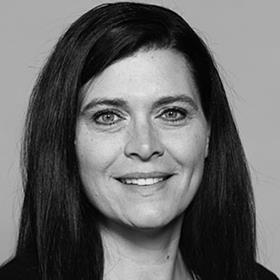 MICHELLE BALL PENDERGRASS
Chief Compliance Officer/Privacy Officer
Midland Health
Years in compliance: 25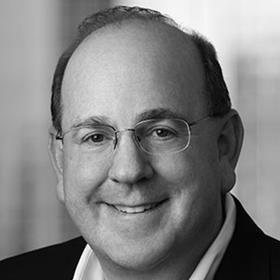 CHARLES SCHWAGER
VP, Chief Compliance and Ethics Officer
Waste Management
Years in compliance: 15+
DISCLAIMER: The views reflected by the practitioners quoted are theirs alone and do not represent the views of their companies.
PILAR CABALLERO: It is important to have a strong anti-retaliation program that includes components such as clear policies, awareness and education, identification of retaliation, escalation protocols, and thorough investigations. I have found that having a standalone anti-retaliation policy emphasizes the import of our anti-retaliation program. Additionally, training investigators on identifying, escalating, and investigating allegations of retaliation is crucial to a successful program.
KEITH CARRINGTON: We take the approach that we cannot overcommunicate our commitment to protecting team members or others for good-faith reports of issues or concerns. As such, we routinely remind our team members and other third parties of our nonretaliation policy and how an individual can escalate concerns of retaliation directly to the chief compliance officer. Likewise, our organization always emphasizes the nonretaliation policy in all compliance guidance communications and in our code of conduct and ethics.
JASON COFIELD: Retaliation is a distinct and separate code of conduct violation for which termination is an appropriate response. Compliance regularly follows up with reporters during an investigation and for many months after. Regular training of managers as to the company's anti-retaliation policy are conducted. Finally, HR and compliance are in regular communication regarding separations from the company, and compliance proactively monitors these to determine if someone is leaving due to reporting compliance concerns.
JOEL KATZ: Booz Allen has a very clear and widely communicated policy prohibiting retaliation. We include our nonretaliation language in every firm policy; we train on it regularly and remind every participant in the investigatory process about our strong commitment to protecting employees who raise concerns about our business or business practices.
DEENA KING: Policy and training. The following statement is bolded and highlighted on Page 2 of our compliance training: "NOTE: Any form of RETALIATION against those who raise questions in good faith is PROHIBITED - not only by UT System and UT Tyler policy." Also, at the beginning of an investigation, complainants and reporters are specifically instructed to come forward at any time if they feel they are being retaliated against in any way.
MICHELLE BALL PENDERGRASS: We have policies in place that protect employees that report violations. There are also disciplinary measures listed within the policies for anyone in the workforce that participates in retaliation.
CHARLES SCHWAGER: It can take courage to speak up, and a fear of retaliation can deter someone from coming forward. When we discuss our speak-up culture, we highlight that we strictly prohibit any form of retaliation when someone comes forward in good faith. We also stress the importance of our nonretaliation policy with our leaders, so they can foster a speak-up environment based on trust and free of fear. In addition, we communicate with employees who speak up about our nonretaliation policy and the importance of reporting any form of retaliation immediately, which will then be promptly addressed. Moreover, reminders about the nonretaliation policy are integrated into the investigation process, which includes verbal and written reminders to participants in an investigation.
Ask a CCO: How do you encourage internal reporting?
1

2

3

Currently reading

Ask a CCO: How do you prevent whistleblower retaliation?

4

5