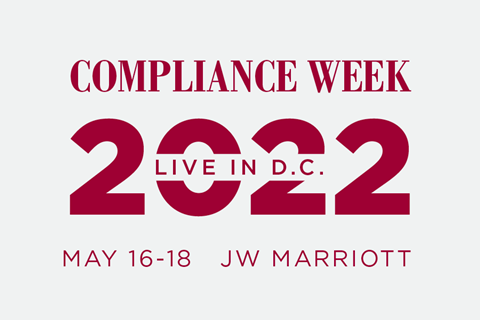 Buy a delegate pass before Dec. 1, and in addition to our lowest price in more than a decade, you'll get special recognition at the event and be entered in a raffle for a free one-bedroom suite at the JW Marriott in Washington, D.C.
LEARN MORE
BUY YOUR DELEGATE PASS TODAY!
Top Stories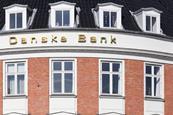 Danske Bank has appointed Philippe Vollot, its chief compliance officer, to be its group chief administrative officer in charge of the bank's compliance, financial crime prevention, and financial crime risk divisions.

The Swiss Public Prosecutor's Office ordered three subsidiaries of Dutch oil and gas services company SBM Offshore to pay a criminal penalty of CHF 7 million (U.S. $7.6 million) as part of the conclusion of a legacy bribery investigation.

U.K. companies have improved corporate reporting—particularly on environmental and social issues—despite more instances of noncompliance with the Corporate Governance Code, according to the Financial Reporting Council's latest review.
Inside the Mind of the CCO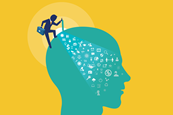 For the third straight year, respondents to our "Inside the Mind of the CCO" survey indicated lack of support and resources as the No. 1 part of their job that keeps them up at night. It's cause for concern, especially as the role's mandate grows.

While the "Great Resignation" takes its toll on many industries, compliance officers responding to CW's "Inside the Mind of the CCO" survey still near-unanimously say they are happy with their jobs. Amii Barnard-Bahn speaks with practitioners for their insights into the disparity.

Our "Inside the Mind of the CCO" survey revealed women in compliance were paid far less than men. In a profession where practitioners are hailed as paragons of ethical integrity, why is this OK?
Partner Content

Regulatory change is constant and unrelenting, so leading RegTech provider CUBE has launched a game as a little light relief.
More from Compliance Week

The former CEO of ProPetro Holding Corp. will pay $195,046 to settle SEC charges related to the company's failure to disclose some of his executive perks and stock pledges to investors. ProPetro avoided a fine because of its remedial efforts.

Web hosting company GoDaddy announced an unauthorized third party obtained the email addresses and customer numbers of up to 1.2 million users after improperly accessing its Managed WordPress hosting environment.

William Gericke, a former attorney with law firm Cozen O'Connor, has agreed to pay $20,004 and be permanently barred from appearing before the SEC to settle charges he traded on inside information on a corporate client.

In the midst of unimaginable global supply chain chaos, leading companies are adjusting their supply chains in a variety of ways, turning disruption into competitive advantage.