As part of our "Inside the Mind of the CCO" special report, we asked nine compliance leaders (right) across a multitude of industries and organizations the same five questions regarding their experiences and thoughts on the profession. We're rolling out their answers to one of the questions every weekday until Wednesday, Sept. 30:
Q. What can compliance do to advance the cause of diversity and inclusion at their companies?
Meet the CCOs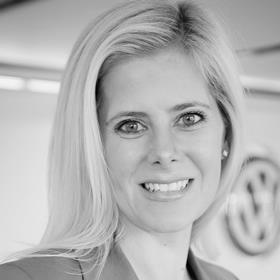 STEPHANIE DAVIS
Chief Ethics and Compliance Officer
Volkswagen Group Of America
Years in compliance: 12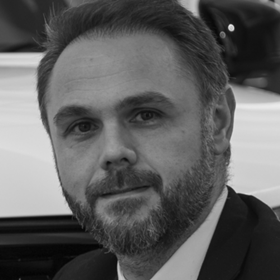 CEDRIC DUBAR
Chief Compliance & Ethics Officer
Volvo Car Group
Years in compliance: 17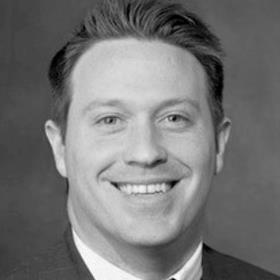 JOHN FINLEY
General Counsel and Chief Compliance Officer
AIS Healthcare
Years in compliance: 20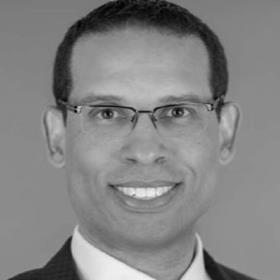 DUANE HOLLOWAY
Senior Vice President, General Counsel and Chief Ethics & Compliance Officer
United States Steel Corporation
Years in compliance: 15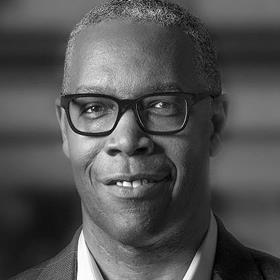 DAVID HUNTLEY
Senior Executive Vice President & Chief Compliance Officer
AT&T
Years in compliance: 6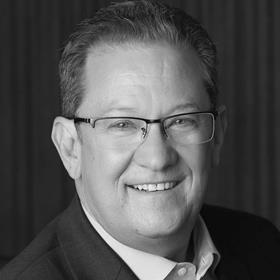 STEVE KOSLOW
Vice President, Chief Ethics & Compliance Officer
Allianz Life
Years in compliance: 25+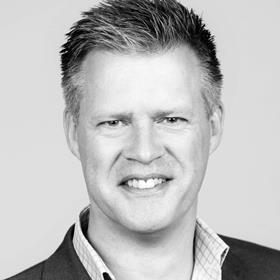 ANDREW McBRIDE
Chief Compliance Officer
Albemarle Corporation
Years in compliance: 22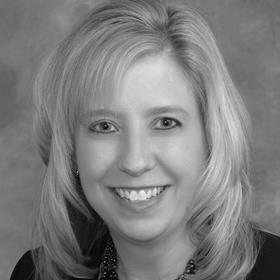 LISA TAYLOR
Vice President & Chief Compliance Officer
UC Health
Years in compliance: 19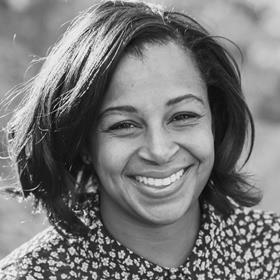 ASHA PALMER
Chief Ethics & Compliance Officer
Convercent
Years in compliance: 9
STEPHANIE DAVIS: A diverse and inclusive culture may be one of the most fundamental parts of a speak-up culture and one of the most effective tools used to build a compliant, ethical corporation. If everyone in the room has the same background, they might not recognize issues before they become problems or identify risk as effectively. Compliance can advance diversity and inclusion by working to tear down siloed thinking. We can achieve this by partnering with the HR and Strategy departments to ensure the corporation is identifying D&I goals. We can also work with other parts of the organization to train on the importance and overlap of compliance, inclusion, diversity, and ethics.
CEDRIC DUBAR: Diversity and inclusion and compliance and ethics have a common goal: inspire our organization's members and business partners to do the right thing and build a strong, ethical culture within the company. Furthermore, the process of embedding a culture of diversity and inclusion in an organization is not so different from embedding a culture of compliance: both initiatives require tone from the top and the middle, a supporting organization, a set of guidelines, raising awareness, monitoring, and continuous improvement. With these similarities in the goal and processes, there is a lot of potential for both initiatives to work together. Sharing knowledge, experience, and tools is one of the ways compliance can support diversity and inclusion in an organization. However, diversity and inclusion is a bit of a different conversation than the traditional scope of compliance and ethics, and a lot of compliance professionals might not be equipped to lead or provide substantive input in the field of diversity and inclusion, and vice versa.
JOHN FINLEY: Diversity should be visible, valued, and sustained throughout the organization and embedded into our core values. Compliance can promote diversity as a value creation to all our stakeholders, employees, patients, providers, and investors. Compliance can listen, provide resources, and enhance our ongoing commitment to diversity, equity, inclusion, and allyship. This commitment is driven by my belief that addressing diversity is a societal issue. Compliance can recognize that change must start by everyone collectively acting in advancing a more inclusive workplace. Compliance can create a community of sharing and learning with each other to better serve all. While there is no one solution, compliance can execute concrete steps toward building a diverse and inclusive workplace. Compliance can also assure that we maintain and create spaces for open and meaningful dialogue and measure our progress.
DUANE HOLLOWAY: Compliance can play a key role in building an inclusive and diverse culture in corporations. For us at U.S. Steel, ethics and compliance can be boiled down to one of our long-lived mottos: 'Do What's Right.' And our S.T.E.E.L. Principles that serve as our guiding principles include 'T,' which is short for 'Trust & Respect.' All of the foregoing is rooted in treating others with respect and dignity, which I believe is the heart of inclusion and diversity.
DAVID HUNTLEY: As compliance professionals, I believe we can advance the cause of diversity and inclusion by simply doing what's right. We do what's right by focusing our efforts on fairness, compassion, humanity, and equality. It goes back to something I say often: just do the right thing. Focusing on doing right by others helps us break down barriers and biases that inhibit us from recognizing the best talent that's out there. Focusing on doing right by others also allows us to achieve a more inclusive environment, where people from all backgrounds are able to win in the marketplace. It's something we have to ask ourselves, 'Have I broken down the barriers that prevent our teams from achieving the best outcomes?' It's our role as compliance leaders to model and display the tone at the top by doing the right thing, which means assessing our employee makeup and hiring practices, addressing biases, and fostering an environment that embraces differences and transparency.
STEVE KOSLOW: Awareness of the value diverse teams bring to building effective, forward-thinking departments is the first step. I remember years ago hiring my first marketing major because she saw the world differently than most of us who grew up in legal, risk, audit, or operations. Diversity becomes an exponential driver of creativity and innovation. To the extent possible, when openings occur we expect a broad and diverse slate of candidates and are willing to invest the resources necessary to bring in diverse talent that may be outside of our geographic locale. We have to rethink our insistence on years of direct experience. I have come to believe that, apart from a very few highly specialized areas, specific, compliance-related experience is less important than life experience. Smart, relationship-oriented individuals who are comfortable navigating in a constantly changing world will be successful in compliance.
More 'Ask a CCO' questions
ANDREW McBRIDE: I am proud that my team is extremely diverse, with a balance of gender diversity and a range of ethnic backgrounds. We are better for it. The diversity and strength of opinions, skill sets, and experience is powerful. We have supported the company's broader diversity and inclusion efforts by giving it prominence in our Code of Conduct, supporting our HR team on the development of a new global labor policy, participating in company initiatives to promote women and Black empowerment, and sharing our experiences with data analytics to support sustainability-related metrics including those relating to diversity and inclusion.
LISA TAYLOR: Compliance should treat the office of diversity and inclusion as any other regulated department within the organization; meaning, they should be a partner to the compliance department. Diversity and inclusion is a regulated area that can be added to the compliance steering committee, and the compliance officer should partner with that department on any organization-wide initiatives that the leader requires assistance with. If you are a proactive partner with diversity and inclusion, you add value to your overall organization by building in the principles of inclusion and putting all people first—employees, patients, and families.
ASHA PALMER: Compliance can encourage the departments in charge of diversity and inclusion to incorporate similar rigor to their program, KPIs, and reporting around diversity and inclusion that compliance does.  If diversity and inclusion had metrics that required it to track and assess its efforts to change behavior and build accountability in the DEI space, and be required to report that to the board, we would make progress.