Over the next five days, seven senior compliance practitioners will share how they encourage employees to come forward with reports of potential misconduct in support of the greater mission of instilling a culture of compliance. Today's question:
Q: How does your company encourage employees to report wrongdoing internally first?
Meet the CCOs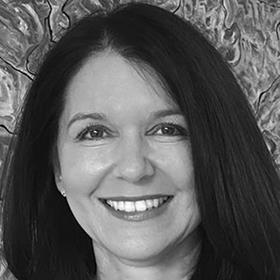 PILAR CABALLERO
VP, Chief Compliance and Privacy Officer
Ryder System
Years in compliance: 20+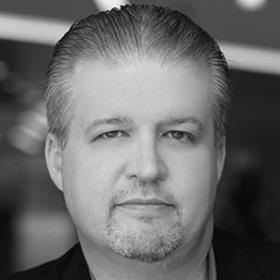 KEITH CARRINGTON
Chief Compliance and Privacy Officer
North American Dental Group
Years in compliance: 20+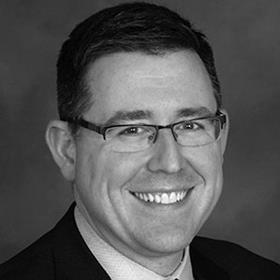 JASON COFIELD
Chief Compliance Officer
Abiomed
Years in compliance: 6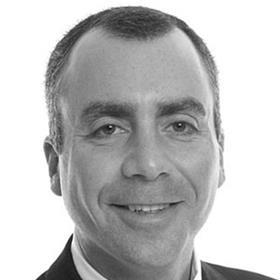 JOEL KATZ
VP, Deputy General Counsel and Chief Ethics and Compliance Officer
Booz Allen Hamilton
Years in compliance: 12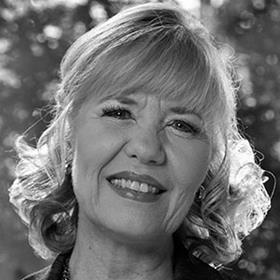 DEENA KING
Chief Compliance Officer
The University of Texas at Tyler
Years in compliance: 16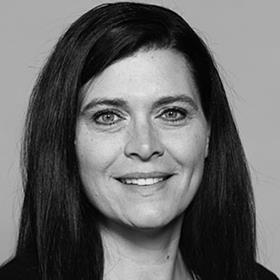 MICHELLE BALL PENDERGRASS
Chief Compliance Officer/Privacy Officer
Midland Health
Years in compliance: 25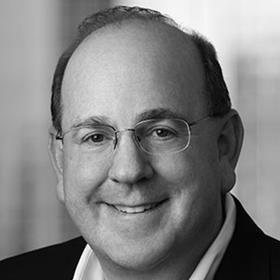 CHARLES SCHWAGER
VP, Chief Compliance and Ethics Officer
Waste Management
Years in compliance: 15+
DISCLAIMER: The views reflected by the practitioners quoted are theirs alone and do not represent the views of their companies.
PILAR CABALLERO: First, employees need to trust the process, which must be visibly supported by the tone at the top and by the actions of our leaders. We communicate to employees that internal reports are welcome, as it provides us with the opportunity to correct an issue before it becomes a bigger problem. We are constantly promoting awareness of our reporting mechanisms and anti-retaliation policy through our code of conduct, posters, online communications, and in every ethics training.
KEITH CARRINGTON: We promote our independently monitored compliance hotline and make sure our compliance team is available and approachable to all team members. Our experience has shown that an open and approachable compliance team is the most effective means of building rapport with our team members and fostering a safe environment for clinical and nonclinical team members alike.
JASON COFIELD: Any chance we get, we are promoting internal reporting mechanisms. We encourage employees to first raise their concerns with their manager if they can. If not, up the chain to higher-level supervisors, then directly to the chief compliance officer, and then the compliance hotline. All these avenues are available to our employees at any time.
JOEL KATZ: Booz Allen makes clear that every employee plays an important part in our culture of integrity and it is up to each of us to help safeguard the firm and its reputation. We have established various reporting mechanisms throughout the firm to give employees many avenues to raise questions or escalate concerns, and we regularly remind and train our employees on our expectation that they promptly engage when they have questions or concerns about our business or our business practices.
DEENA KING: During biannual training, all employees are instructed to use the hotline. This training points to a website on how to report wrongdoing, including instructions, the phone number, and the online link. We are looking at switching to annual training next year.
MICHELLE BALL PENDERGRASS: We provide training to all our employees and request that they first speak to their direct supervisor. If they do not feel comfortable speaking with their supervisor, they are encouraged to either email, call, or stop by to see me/my team in person. We also provide them with our hotline number to report any wrongdoing anonymously if they feel more comfortable. Those reports go directly to my compliance team.
CHARLES SCHWAGER: We provide clear and consistent messaging about the importance of our SPEAK UP * LISTEN UP * FOLLOW UP culture through a variety of sources. This includes our code of conduct, mobile app, posters, communications, trainings, and screensavers. In addition, this message is communicated to the organization through departments and business leadership teams who cascade it down through their respective organizations. We communicate that a good place to start is generally their supervisor or HR. However, they can also contact the appropriate department, any member of management, or the integrity helpline.
Editor's note: This series was published as part of our "Spotlight on Whistleblowers" special report. For more information on how to encourage internal reporting, read our piece: "Seven things whistleblowers want compliance officers to know."
Ask a CCO: How do you encourage internal reporting?
1

Currently reading

Ask a CCO: How do you encourage internal reporting?

2

3

4

5