Four senior compliance practitioners offer a glimpse at the technology journey of their companies, from receiving resource support to new tech implementation and ongoing due diligence. Today's question:
Q: How do you get buy-in from leadership to invest in new tech?
Meet the CCOs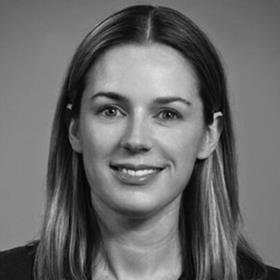 EMMA BREDIN
Chief Compliance and Ethics Officer
BNY Mellon
Years in compliance: 18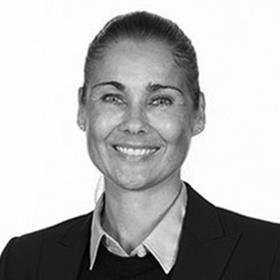 ILONA NIEMI
Chief Compliance Officer
The Co-operators Group Limited
Years in compliance: 10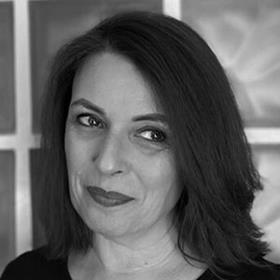 SHELLEY SCHACHTER-CAHM
Chief Compliance Officer
CEX.io
Years in compliance: 10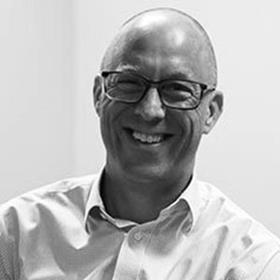 ERIC WILSON
Director of Compliance
Helmerich & Payne
Years in compliance: 11
DISCLAIMER: The views reflected by the practitioners quoted are theirs alone and do not represent the views of their companies.
EMMA BREDIN: The future of compliance will be all about data and how we leverage new technologies to connect, automate, and augment it. It is important to demonstrate why a new technology makes good business sense and aligns to the company's strategic goals, particularly as we and other banks enter the digital space.
To get buy-in, you must demonstrate how the benefits of a new technology outweigh the costs. Those benefits may be reducing risks through upgrading legacy systems, increasing efficiencies through removing manual processes, or enhancing the client experience. It is also important to articulate how new technologies align to the wider technology ecosystem. Technology must be both sustainable and agile, able to scale to future business needs and integrate with both legacy systems and newer technologies.
ILONA NIEMI: From my perspective, it is critical to deliver a strong business case showing the benefits, costs, and improved risk outcomes of new compliance technology. In this journey, it is paramount to work closely with key business stakeholders to ensure a joint understanding of priorities.
Resources are limited; modern compliance teams must be able to compete on budget with businesses. Compliance must remain bold in cost-benefit conversations. To excel in this environment requires business acumen, project management skills, and excellence in analytical thinking.
SHELLEY SCHACHTER-CAHM: We remain agile by conducting regular cost-benefit analyses of emerging solutions weighted alongside their strengths and weaknesses.
By triangulating developments in the media, regulatory bodies, and world governments, we attempt to anticipate new evolutions within the cryptocurrency ecosystem before they take root. Then loop in key stakeholders.
Finding the right solutions to meet our regulatory requirements is always a balancing act. That's why we leverage our experience within the space and history of maintaining vital partnerships as guiding lights when determining the advantages of collaboration.
ERIC WILSON: The best way to demonstrate the value of an investment in ethics and compliance technologies is to clearly show the comparisons between the cost of the technology versus the cost of a potential violation and to the reputation of the company. Those costs can be incalculable.