Over the course of this week, seven senior compliance practitioners share how they encourage employees to come forward with reports of potential misconduct in support of the greater mission of instilling a culture of compliance. Today's question:
Q: How can you assure leadership support for ethics and compliance?
Meet the CCOs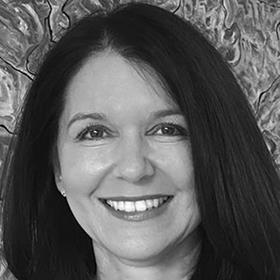 PILAR CABALLERO
VP, Chief Compliance and Privacy Officer
Ryder System
Years in compliance: 20+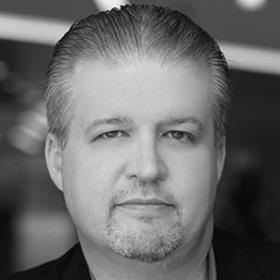 KEITH CARRINGTON
Chief Compliance and Privacy Officer
North American Dental Group
Years in compliance: 20+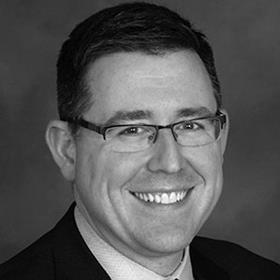 JASON COFIELD
Chief Compliance Officer
Abiomed
Years in compliance: 6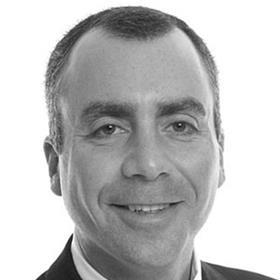 JOEL KATZ
VP, Deputy General Counsel and Chief Ethics and Compliance Officer
Booz Allen Hamilton
Years in compliance: 12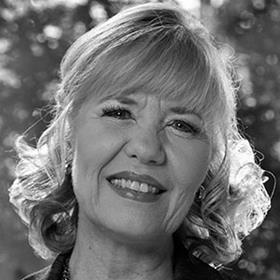 DEENA KING
Chief Compliance Officer
The University of Texas at Tyler
Years in compliance: 16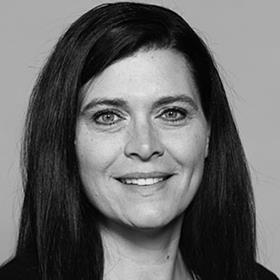 MICHELLE BALL PENDERGRASS
Chief Compliance Officer/Privacy Officer
Midland Health
Years in compliance: 25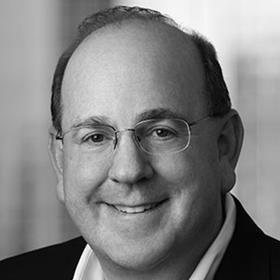 CHARLES SCHWAGER
VP, Chief Compliance and Ethics Officer
Waste Management
Years in compliance: 15+
DISCLAIMER: The views reflected by the practitioners quoted are theirs alone and do not represent the views of their companies.
PILAR CABALLERO: Leadership support starts at the top, from the board and the CEO to all levels of management. To have support, leadership needs to be aware of the program and understand its value. It's important that we incorporate into our ethics and compliance program tailored communications to our leaders.
KEITH CARRINGTON: Compliance first needs to know the business inside out, so that when issues arise, the compliance team can speak to the operational realities of the organization when framing the matter for leadership. It is important to note there is no one-size-fits-all compliance program. In regulated industries such as healthcare, there is guidance available and published enforcement actions to help provide insight into the ramifications of noncompliance. These data points need to align with an organization's culture and operations so that leadership, with the support of the compliance officer, can determine a reasonable approach that is timely, effective, and sustainable. Doing so will help prevent the compliance program from being a 'check-the-box' or 'on-paper-only' program.
JASON COFIELD: Regular training of executive leadership on the purpose of compliance, regulatory requirements for an effective compliance program, and examples of compliance failures is always very helpful. Also, having direction from the board as to expectations and standards for ethical and compliant conduct at the company is key. Our board has been invaluable in gaining support for our compliance program.
JOEL KATZ: To be a leader at any company, you need to be on board with the importance of the ethics and compliance (E&C) program. At Booz Allen, that is very much the case. We have broad support for our E&C program, starting with our board and our CEO and then cascading down through the management ranks. Beyond that, I have found the best way to get leadership and business support for E&C is to ensure you have active two-way communication with the business to provide appropriate context for what the E&C team is doing and to show the value of E&C in helping to solve business problems. If E&C is viewed as an academic exercise with no connection to the business, it is hard to get leaders to fully support those efforts.
DEENA KING: Messaging from CEO and executive leadership. CEO and executive leadership setting the example of what that looks like 24/7, on the job and off. Incentive and enforcement are key, too. At my institution, as an incentive I award a few 'Compliance Champion' awards each year. Executives must also enforce ethics policies consistently—especially for leaders.
MICHELLE BALL PENDERGRASS: The chief compliance officer's role is to garner trust and build collaborative relationships within the leadership group. Leaders will support the compliance program if they feel they can trust the advice of the compliance department. Leaders must also be trained on various scenarios and how they can negatively impact the [business] as a whole. It is important to have leadership view compliance as an ally.
CHARLES SCHWAGER: We have a holistic compliance and ethics program that is founded on structured collaboration and partnership with business leaders and key stakeholders. We integrate leadership into various program initiatives such as cross-functional compliance and ethics committees and forums. We also work with leaders to help them promote and cascade key compliance and ethics messages and program initiatives to their respective teams. Leaders and key stakeholders also receive regular updates on the compliance programs, data, and trends.
Ask a CCO: How do you encourage internal reporting?
1

2

3

4

5

Currently reading

Ask a CCO: How do you get leadership to support compliance?