Over the course of this week, seven senior compliance practitioners share how they encourage employees to come forward with reports of potential misconduct in support of the greater mission of instilling a culture of compliance. Today's question:
Q: How do you get employees to do the right things for the right reasons?
Meet the CCOs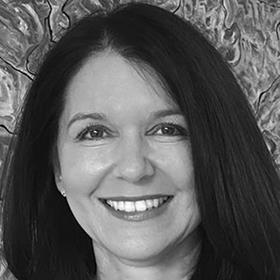 PILAR CABALLERO
VP, Chief Compliance and Privacy Officer
Ryder System
Years in compliance: 20+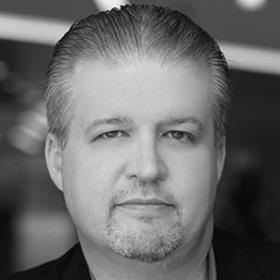 KEITH CARRINGTON
Chief Compliance and Privacy Officer
North American Dental Group
Years in compliance: 20+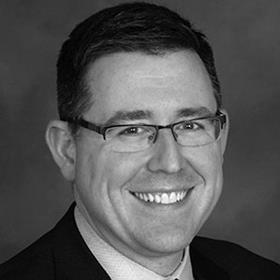 JASON COFIELD
Chief Compliance Officer
Abiomed
Years in compliance: 6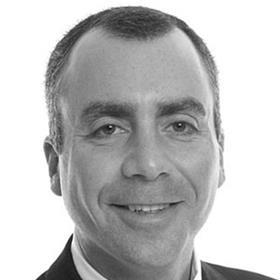 JOEL KATZ
VP, Deputy General Counsel and Chief Ethics and Compliance Officer
Booz Allen Hamilton
Years in compliance: 12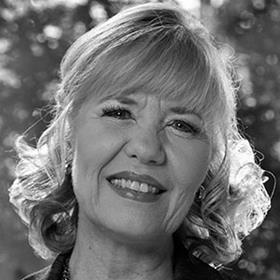 DEENA KING
Chief Compliance Officer
The University of Texas at Tyler
Years in compliance: 16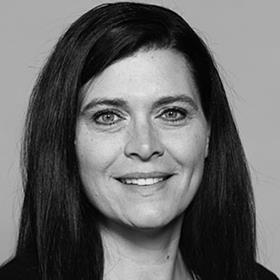 MICHELLE BALL PENDERGRASS
Chief Compliance Officer/Privacy Officer
Midland Health
Years in compliance: 25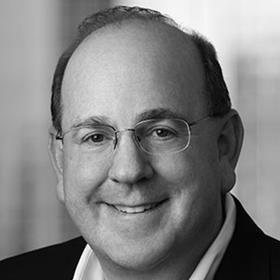 CHARLES SCHWAGER
VP, Chief Compliance and Ethics Officer
Waste Management
Years in compliance: 15+
DISCLAIMER: The views reflected by the practitioners quoted are theirs alone and do not represent the views of their companies.
PILAR CABALLERO: Front and center in our code of conduct is the phrase 'Getting Results the Right Way.' This phrase resonates with our leaders and employees. Each chapter in our code has a two-page spread of an employee's pictures with a quote on how they get results the right way. We have also published articles featuring employees who did the right thing. This message is reinforced in all of our trainings, publications, and communications. It is important to set the tone at the top and continuously communicate it through the words and actions of our leaders.
KEITH CARRINGTON: Great question! Leadership, and not just the chief compliance officer, must constantly explain the why behind the organization's compliance culture. When we explain why we can or cannot engage in certain behaviors or operational initiatives, we help our team members understand not only why the organization is taking a particular approach or adopting a given process, but also the ramifications to the company, team members, and the patients we serve by not doing the right thing. My experience has taught me that most healthcare workers take on the challenging work they do because they want to make an impact on the lives of others.
JASON COFIELD: Having a company philosophy and commitment that speaks to 'doing the right thing' is key. At Abiomed, we have the 'I Am Abiomed' commitment that, among other things, states, 'We sustain our winning culture by acting with honor and integrity in all that we do.' And then ends with our commitment to 'Patients First!' Having these simple, baseline commitments help remind everyone that we must do the right things for the right reasons.
JOEL KATZ: We have to give employees context and help provide understanding for the things we are asking them to do on behalf of the firm. Booz Allen has very well-known and widely communicated purpose and values that guide how we operate our business every day. One of our values is 'Ferocious Integrity.' To ensure that our employees understand what this value means, we are working to provide greater transparency to help facilitate a better understanding of why we do the things we do (from a company perspective as well as from a broader corporate citizenship perspective).
DEENA KING: Training. Marketing. Messaging from CEO and executive leadership. CEO and executive leadership setting the example of what that looks like 24/7, on the job and off.
MICHELLE BALL PENDERGRASS: We provide examples of wrongdoing and how they affect both the hospital and the staff—i.e., any fines and penalties the hospital may incur, as well as any fines and penalties the employee may face due to their wrongdoing. This may include fines and penalties from their state board, up to and including loss of their license.
CHARLES SCHWAGER: Companies should focus on 1) establishing a values-based culture that integrates their values into their daily actions and decisions and 2) creating a robust and effective compliance and ethics program. These actions, coupled with a strong speak-up work environment, will create a culture where employees are empowered to do the right thing the right way. Furthermore, we emphasize that upholding the company's values and commitments is the responsibility of everyone in the company.
Ask a CCO: How do you encourage internal reporting?
1

2

3

4

Currently reading

Ask a CCO: How to ensure right things done for right reasons

5