Over the course of this week, seven senior compliance practitioners share how they encourage employees to come forward with reports of potential misconduct in support of the greater mission of instilling a culture of compliance. Today's question:
Q: What are the qualities of a great internal reporting system?
Meet the CCOs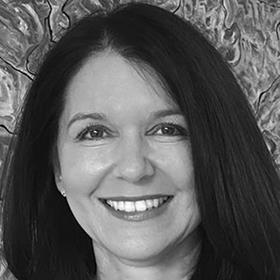 PILAR CABALLERO
VP, Chief Compliance and Privacy Officer
Ryder System
Years in compliance: 20+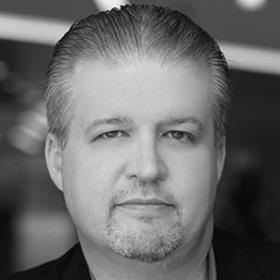 KEITH CARRINGTON
Chief Compliance and Privacy Officer
North American Dental Group
Years in compliance: 20+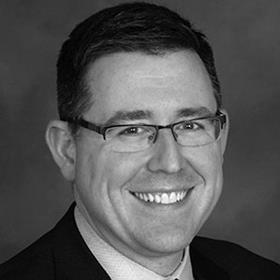 JASON COFIELD
Chief Compliance Officer
Abiomed
Years in compliance: 6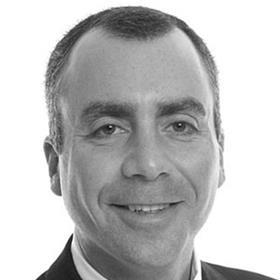 JOEL KATZ
VP, Deputy General Counsel and Chief Ethics and Compliance Officer
Booz Allen Hamilton
Years in compliance: 12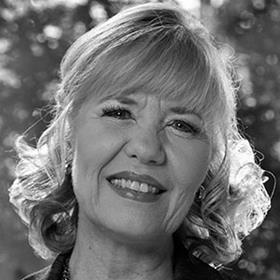 DEENA KING
Chief Compliance Officer
The University of Texas at Tyler
Years in compliance: 16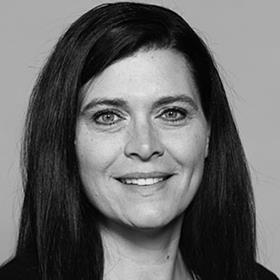 MICHELLE BALL PENDERGRASS
Chief Compliance Officer/Privacy Officer
Midland Health
Years in compliance: 25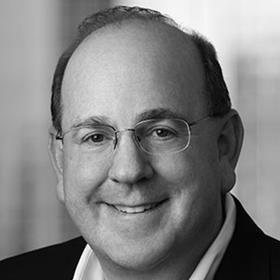 CHARLES SCHWAGER
VP, Chief Compliance and Ethics Officer
Waste Management
Years in compliance: 15+
DISCLAIMER: The views reflected by the practitioners quoted are theirs alone and do not represent the views of their companies.
PILAR CABALLERO: Three key data points I look at to ensure we have a great reporting system are frequency, rate of substantiation, and remedial actions. A great system should be used actively by reporters. This shows employees are engaged and trust the process. Likewise, a healthy substantiation rate is indicative the reports are of high quality and investigations are thorough. Finally, ensuring appropriate remedial actions are taken in every instance in which an allegation is substantiated demonstrates reports are taken seriously and reinforces a culture that is committed to ethical conduct.
KEITH CARRINGTON: First and foremost, an internal reporting system should never be a 'check-the-box' program wherein a complaint is submitted but there is no evidence the concern is being addressed. An effective system offers multiple reporting channels: hotline, direct access to the compliance officer and department, and proactive communication around the issue or context of the complaint. By this, I mean provide feedback and updates to your operational teams around the issues that have been brought forth and educate the necessary stakeholders on how to remediate. Finally, ensuring the organization has a nonretaliation policy and is aggressive in enforcing the policy is critical to any reporting system's success.
JASON COFIELD: The qualities of a great internal reporting system include: accessible whenever and wherever the employee is; confidential and sometimes anonymous; available in local languages with local toll-free numbers and easy-to-access websites; prompt reply to reporters; and follow-up with them once the matter is completed, if possible.
JOEL KATZ: Employees need to clearly understand how they can report issues and generally understand what happens to the issue once they report it. Ongoing communication with employees during the pendency of any investigation (and even after the investigation has concluded), along with a good measure of transparency (so employees understand what the company found and what the company did about the issue), also go a long way in increasing employee belief in organizational justice.
DEENA KING: Third party. Anonymous. Triaged by a select cross-functional group within 24 hours. The system has the ability to communicate anonymously with the reporter to ask questions and provide outcomes. Our system has the latter feature, and it is invaluable!
MICHELLE BALL PENDERGRASS: The first quality is awareness and training, as the workforce must have knowledge and understand how to report any issues. The second quality is that the workforce knows that each report will be investigated and treated both fairly and consistently. The third quality is that the workforce understands there will be no retaliation for reporting internally.
CHARLES SCHWAGER: A great internal reporting system should be flexible and customized to the company's specific business and risk profile. The system should be documented, centralized, and organized to track the lifecycle and details of all reported matters. The company should design the system to track issues, concerns, and questions that are reported directly to the system and those identified by other departments. There should be processes in place to ensure the matters are handled in a timely, fair, efficient, and confidential manner. There should also be controls in place to ensure the matters are properly investigated and that the appropriate sanctions are assessed. In addition, the system should be able to generate reports that will allow for comprehensive data analytics with actionable takeaways.
Ask a CCO: How do you encourage internal reporting?
1

2

Currently reading

Ask a CCO: What makes a good internal reporting system?

3

4

5