Six senior compliance practitioners reflect on how they anticipate the Joe Biden presidency, and the expected regulatory changes coming with it, will impact the compliance function.
Q. In your view, how will a Joe Biden administration impact the compliance world?
Meet the CCOs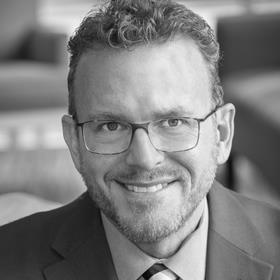 ROB CLARK
University Chief Compliance Officer
Howard University
Years in compliance: 22
MARK CONSTABLE
VP, Chief Compliance Officer and CRA Officer
Hingham Savings Bank
Years in compliance: 9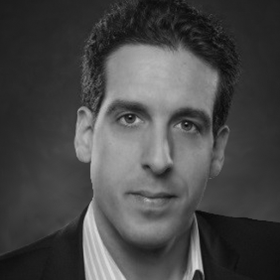 LUIS KOLSTER
VP, Chief Compliance Officer
Baker Hughes
Years in compliance: 12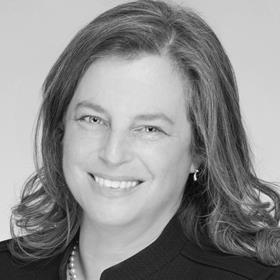 KAREN MOORE
Chief Compliance Officer and Privacy Counsel
Unisys
Years in compliance: 15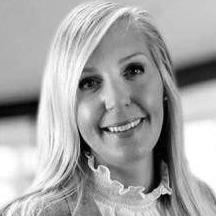 CARI REED
SVP, Chief Compliance Officer
Option Care Health
Years in compliance: 19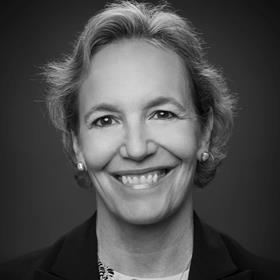 CHARLOTTE YOUNG
General Counsel, Vice President, and Chief Risk and Compliance Officer
Winrock International
Years in compliance: 23
DISCLAIMER: The views reflected by the practitioners quoted are theirs alone and do not represent the views of their companies.
ROB CLARK: As with every new administration in the White House, there are likely to be changes and new initiatives and programs with which organizations will be expected to comply. Those of us in the compliance world will need to be monitoring these developments closely to determine how new policies may impact our organizations' compliance risk matrices.
MARK CONSTABLE: I think in the compliance world there is a top-down approach when it comes to the tone of regulation and enforcement. The CFPB has been a constant focus of both political scrutiny and varying leadership philosophies. The compliance world adjusts to the leadership style as regulation and enforcement either speeds up or rapidly slows down. We have seen considerable regulatory burdens with Dodd-Frank, TRID, ATR/QM, and HMDA and are now in a cycle where those major impact areas are undergoing required review after five years. We await whether or not HMDA collection requirements will be reduced while at the same time preparing for the possibility of collecting additional data for Section 1071 women-owned and/or minority-owned small business. We will watch for potential leadership changes at the top to see which direction of increased or reduced regulatory burden we move.
LUIS KOLSTER: In my view, and with my international experience, I have found that compliance is about doing the right thing, no matter the circumstances. A Biden presidency will not therefore materially impact the compliance world, as acting with integrity shouldn't depend on who is president.
KAREN MOORE: Regardless of politics, there is a general sense of relief. Domestically, I anticipate more predictability in regulatory outcomes in the United States and refreshed leadership in key positions in the DOJ, SEC, FTC, and others. Having said that, the DOJ Criminal and Antitrust Divisions deserve a special compliance callout for their continued persistence in supporting and providing guidance to compliance programs and pursuing "business as usual" in uncertain times. I'm also anticipating that corporate focus on ESG initiatives will only be amplified by the Biden administration's likely focus on environmental and social justice issues. Internationally, one hopes for a repair of our reputation and credibility in the global arena. I'm particularly invested in having a new arrangement for personal data transfers from the EU to replace the now disemboweled Privacy Shield regime.
CARI REED: Coming from the healthcare industry, I think the biggest impact will come from decisions made around the Affordable Care Act, particularly on what will be covered under the plan and who it will cover moving forward. This will impact the rules healthcare providers need to follow surrounding patients we serve, as well as how we are reimbursed for the services we provide. What is and isn't covered, plan costs, and individuals' out-of-pocket expenses will also drive patient decision-making around care they receive and from which providers they seek out for services. From a compliance perspective, coverage changes impact our internal policies and processes, and we'll need to adopt revisions, communicate, and train to them, as well as consider how we monitor and audit going forward.
CHARLOTTE YOUNG: As a nonprofit we are prohibited from electioneering, and my company is nonpartisan. This is a difficult question. I'm really not sure, but I do know that we have an extremely divided country.